Stay Up To Date With The Latest
The blog will cover any and all topics related to finance and the World Markets and will be heavily rooted in technical and quantitative analysis.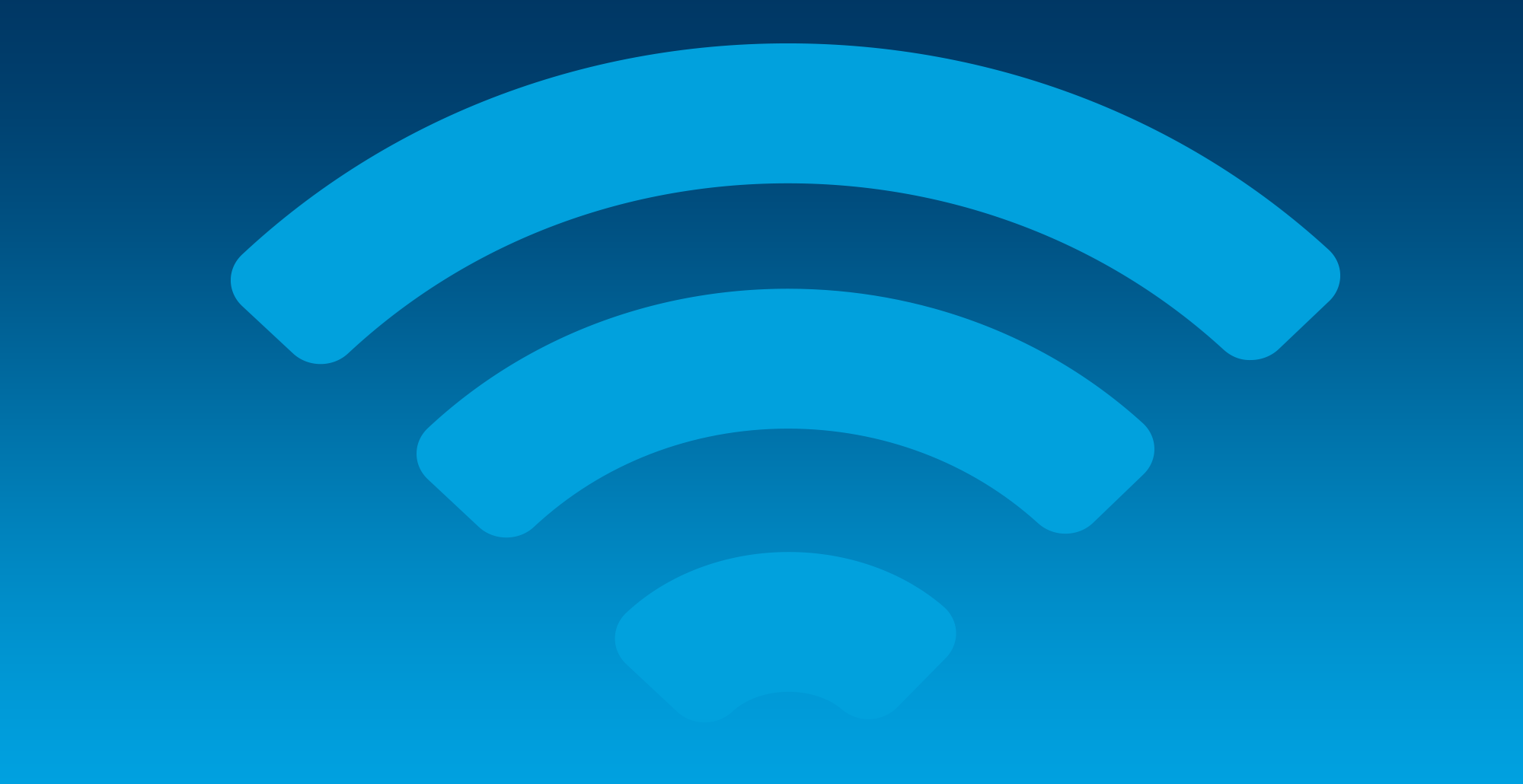 Good Morning. I wanted to update you with a quick move I made in the IRA. I've made room for a starter position in Biotelemetry Inc., $BEAT after selling out of $CRZO at a loss. Crude oil continues to plummet and I wanted to reduce exposure to that sector. Some info...