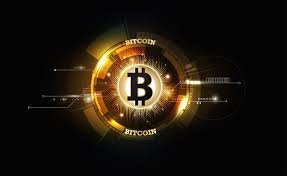 Perfectly Normal Price Movement In Bitcoin
Over the weekend, cryptocurrency markets were back in the news due to sell offs because of whatever headline you want to buy into. I skimmed through several narratives but prefer to do my own analysis. Here is what I think is setting up in Bitcoin in particular and what you can expect in the near term…
Enter the ever-present Mamis Sentiment Cycle found on Omahacharts frequently: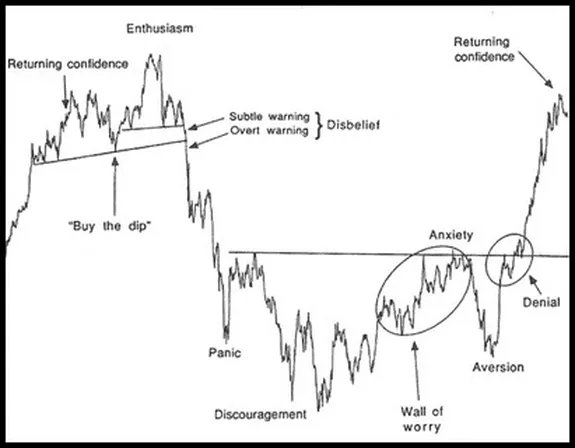 To me this is the best way to play cryptocurrency markets. The fundamentals aren't worth delving into. And who understands them? Not this guy. Instead I keep The Justin Mamis Sentiment Cycle above screen burned into my mind and equate the price levels of the cryptocurrency markets to the road map. Here is Bitcoin: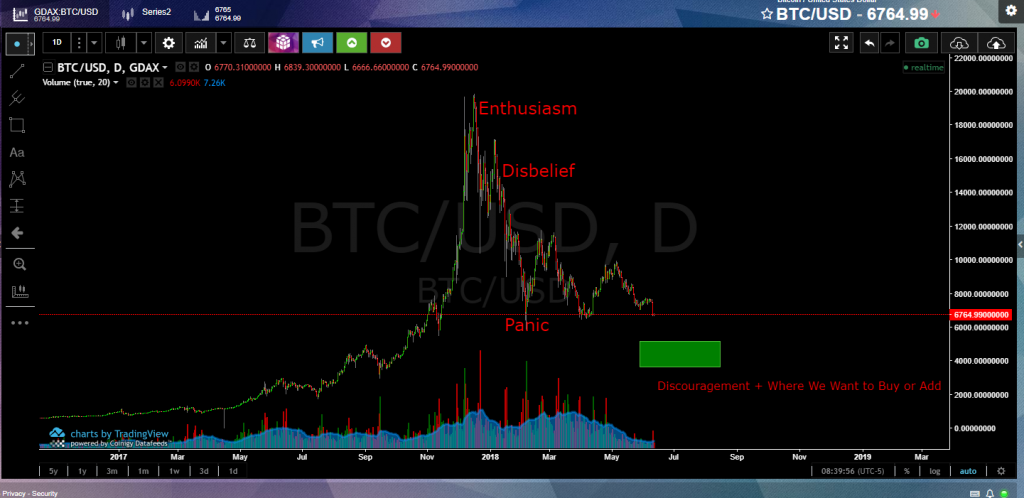 Discouragement is coming and should serve to wipe out some longs who jumped in around these prices, fully discourage them and provide us a good buying opportunity. I think this gets us pretty close.
What do you guys think?
Thank God It's Monday.
OC