Stay Up To Date With The Latest
The blog will cover any and all topics related to finance and the World Markets and will be heavily rooted in technical and quantitative analysis.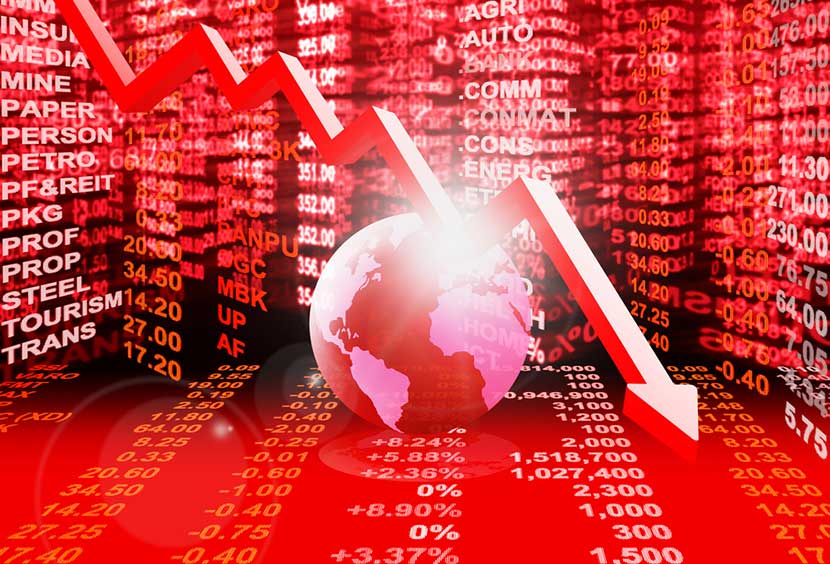 WEEKLY LETTER END OF MAY 2019 Welcome back! I hope you all had a nice long holiday weekend. As you are aware, the past 4-6 weeks have proved to be an especially difficult swing trading environment. The global markets have been hostage to headline risk and what...