Stay Up To Date With The Latest
The blog will cover any and all topics related to finance and the World Markets and will be heavily rooted in technical and quantitative analysis.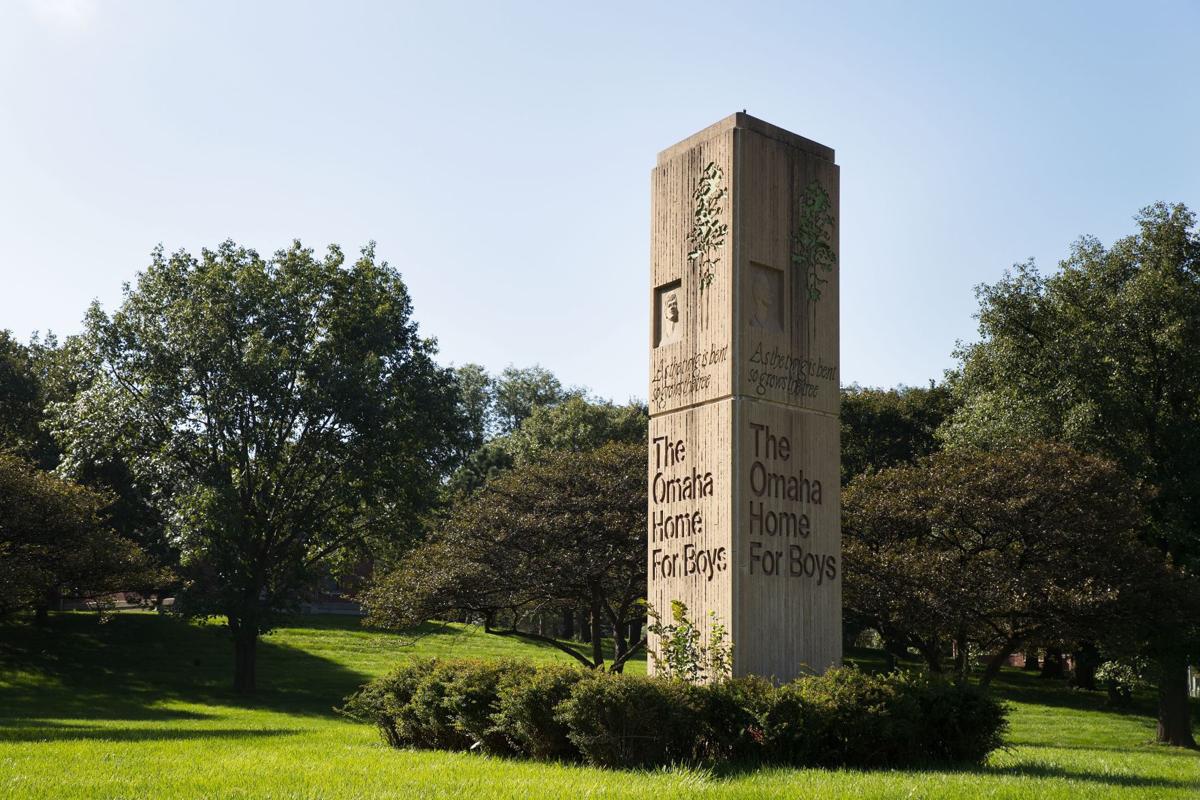 Every so often, a news story presents itself that one feels compelled to elaborate upon. Certain circumstances strike a chord within us and a short Facebook post, text message to a friend, or Tweet simply won't suffice. A story like this ran in my backyard this past...